On the afternoon of December 9, the 2022 annual general meeting of the Jiangyin Financial Investment Association (IFII) was successfully held in the Sheraton Hotels and Resorts of Lester Wong in Jiangyin.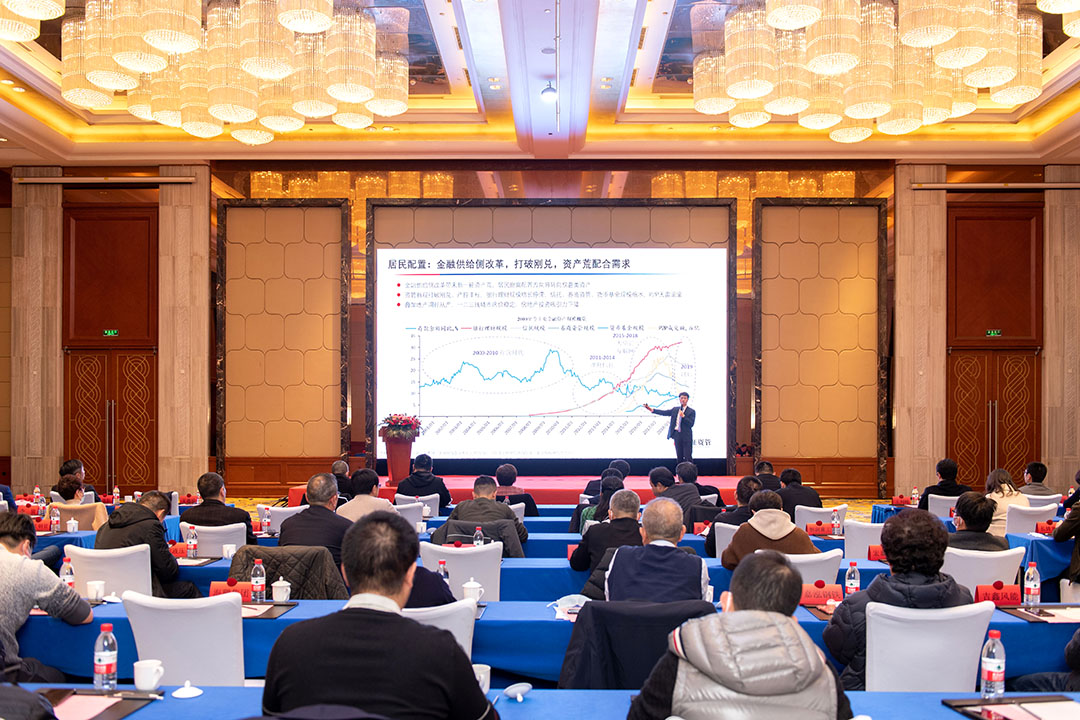 Huang Litai, Chairman of the Board of Jiangsu LAD Group, is invited to attend the meeting.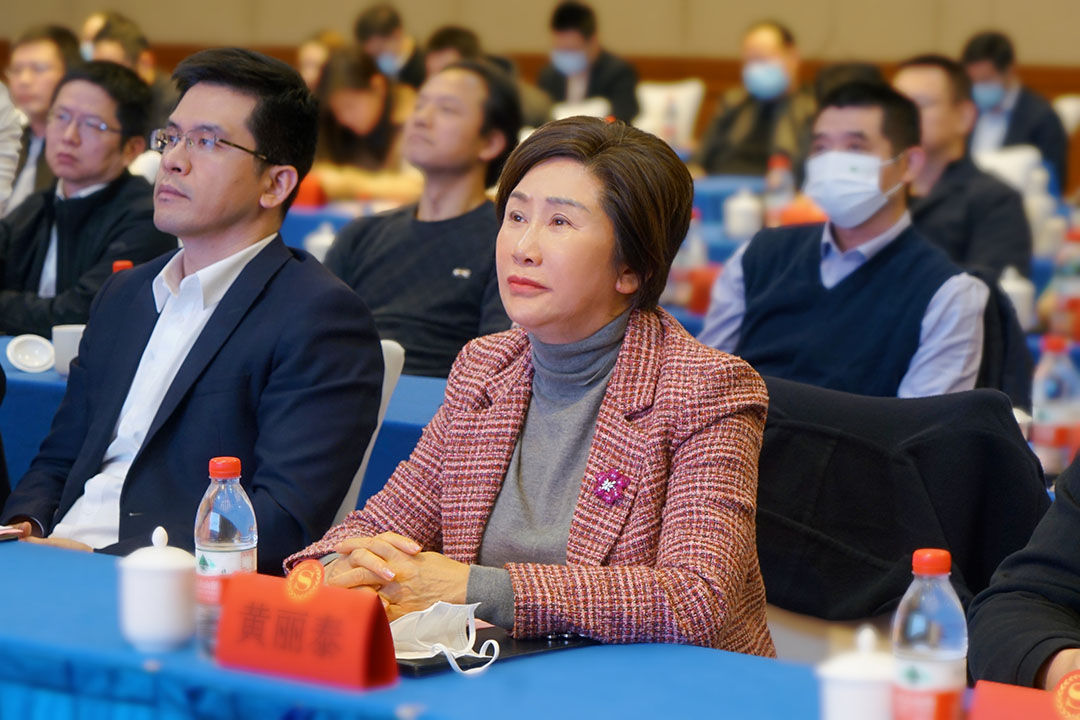 Jin Jiyang, president of Jiangyin Financial Investment Association, presents the Annual Work Report of the Association in 2022. He said the financial association should create a unique Jiangyin culture to help Jiangyin's economy and promote common prosperity. In the work of the 2023, we should further improve the construction of brand associations, further meet the needs of member units, further cultivate Jiangyin, radiation Yangtze river delta.