On August 16, Yangyun Capital, a strategic partner of Jiangyin Financial Investment Association, entered the association to conduct in-depth interaction and exchanges to promote investment promotion and win-win cooperation.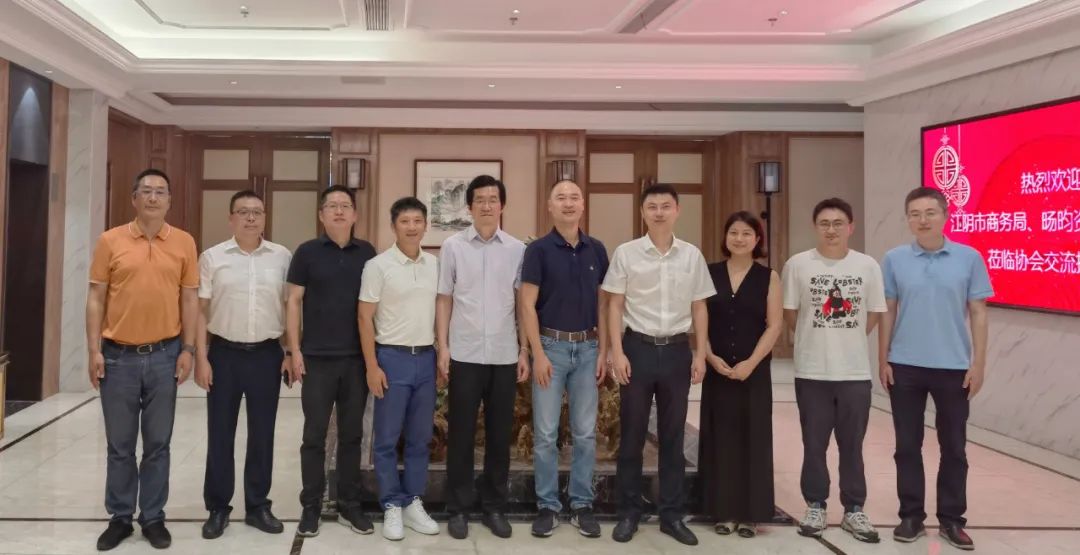 Shi Ping, Vice Chairman of Jiangyin CPPCC and Director of Commerce Bureau, Fang Guo, Director of Jiangyin Investment Promotion Center, Wang Sheng and Ren Fang, Founding Partners of Yangyun Capital, Lu Qing, Assistant General Manager of Jiangyin New Guolian Group Co., Ltd., Jiangyin Rural Commercial Wang Kai, Vice President of Bank Co., Ltd., Wang Lifeng, Executive Chairman of Jiangyin Listed Companies Association, Jin Jiyang, President of Jiangyin Financial Investment Association, Ye Weichun, Secretary General, representatives of 10 voting committees and supervisory committee members of Jiangcheng Investment Center, etc. A total of 30 people attended the meeting.
As the president unit of Jiangyin Financial Investment Association, LAD Group will actively join hands with member units to continue to play the role of the association as a platform, boost the connection of resources from all parties, and lay the foundation for in-depth cooperation between Yangyun Capital and other high-quality companies in Jiangyin.